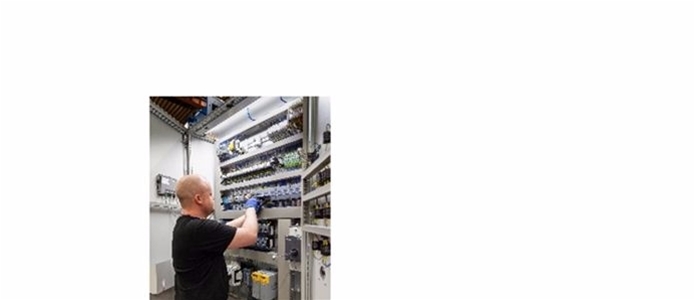 Support
PARTS
We are committed to providing you with the highest level of parts service in the industry.  Our experienced parts team are on hand to help you identify and select the parts you need and dispatch them to you without delay.  For the fastest service, have the model and serial number of your equipment ready when you contact us.
In addition to the extensive stock of parts held for the equipment we sell, our experience also enables us to stock and source parts for several other equipment brands.  As well as general consumables such as filter cartridges, material hose, dryer ducting, granulator blades and screens, pipe couplers, cam-locks, material bends etc…

We deliver when you need it most
SERVICE
Our dedicated service and repair engineers have the necessary expertise and experience to provide complete peace of mind, from a simple repair through to complex installations and overhauls.
PREVENTATIVE MAINTENANCE
Unscheduled downtime is arguably the most difficult, unpredictable part of running an efficient, profitable plant.  It is an established fact that a good preventative maintenance program also ensures equipment is running at peak efficiency, prolongs the working life of production equipment and reduces the risk of unplanned stoppages in production.
Managing your own internal PM program can be a drain on your time and a strain on your engineering resources.  That why PL Machinery offers to assess your service needs and provide a tailored PM program specific to your requirements.

PM Program Scope
Survey of equipment, including check on operation, as well as mechanical & electrical for integrity.
Safety inspection to ensure conformity with safety standards.
A written service report for each machine or system.
Any operational issues brought to your attention along with recommended correction steps.
Quotation for any recommendations.
TRAINING
Educating your personnel on the correct use of your ancillary equipment such as drying and material conveying systems will help you get the best performance from your people and your equipment.  PL Machinery offer on-site training demonstrating the correct operation and maintenance of your equipment.  All training sessions can be tailored to your requirements and fit in around your production schedules.